We'll Take Care Of Your Tech
You Do What You Love
We offer membership based online technology support and services to help keep you productive in your business and personal projects.
We Provide IT Support for Residential and Small/Home Offices from Manistee, MI
Gattai Digital is a US based company that provides a wide range of Google Chromebook expert support, Neverware CloudReady expert support, Google G Suite Consulting and Migrations, Managed IT Services for Windows, macOS, Ubuntu Linux, and Chrome OS devices, and troubleshooting for various 3rd party software to residential, small/home offices, and all kinds of remote workers. Because Kellyn (our fearless solopreneur) loves to support clients from all over Northern Michigan and beyond, remote support is the fastest and most cost effective option. The best part is, our remote support services all deal with software which doesn't require on-site support. So there is no need to drop off your computer to a repair shop, or for an IT technician to come to your home or office. Although if you are having hardware issues, we're happy to work with your local repair shop or internal IT person to make sure the repairs go smoothly. We are your one stop shop for IT Consulting, Software Troubleshooting and Support, and Training for home-based and remote workers everywhere!
What Can We Help You With?
Learn About Your Technology
Whether it's a problem with your computer or you need to learn the latest software, we can help you get and stay productive.
Protect Your Computers
You can never be too safe when it comes to your important data. We can maintain and protect your PCs.
Work From Anywhere
We can provide you with a customized solution to store your data in the cloud or on your own server.
More About Kellyn
Kellyn Delgado is a self taught expert information technologist who has been helping both individuals and small businesses with their technology needs for the past 8 years. He specializes in helping clients be as efficient as possible in their persuits using the latest modern and web-based software programs, as well as providing peace of mind for clients by maintaining and protecting their computer systems to prevent downtime which can be costly for most small businesses.
The majority of all work is done remotely by Kellyn

He supports 1 person businesses, small teams, and other technicians who need help.

He offers prepaid tickets for those who want continued fast and responsive support for G Suite admin help and Monthly Service Plans to maintain and protect your machines.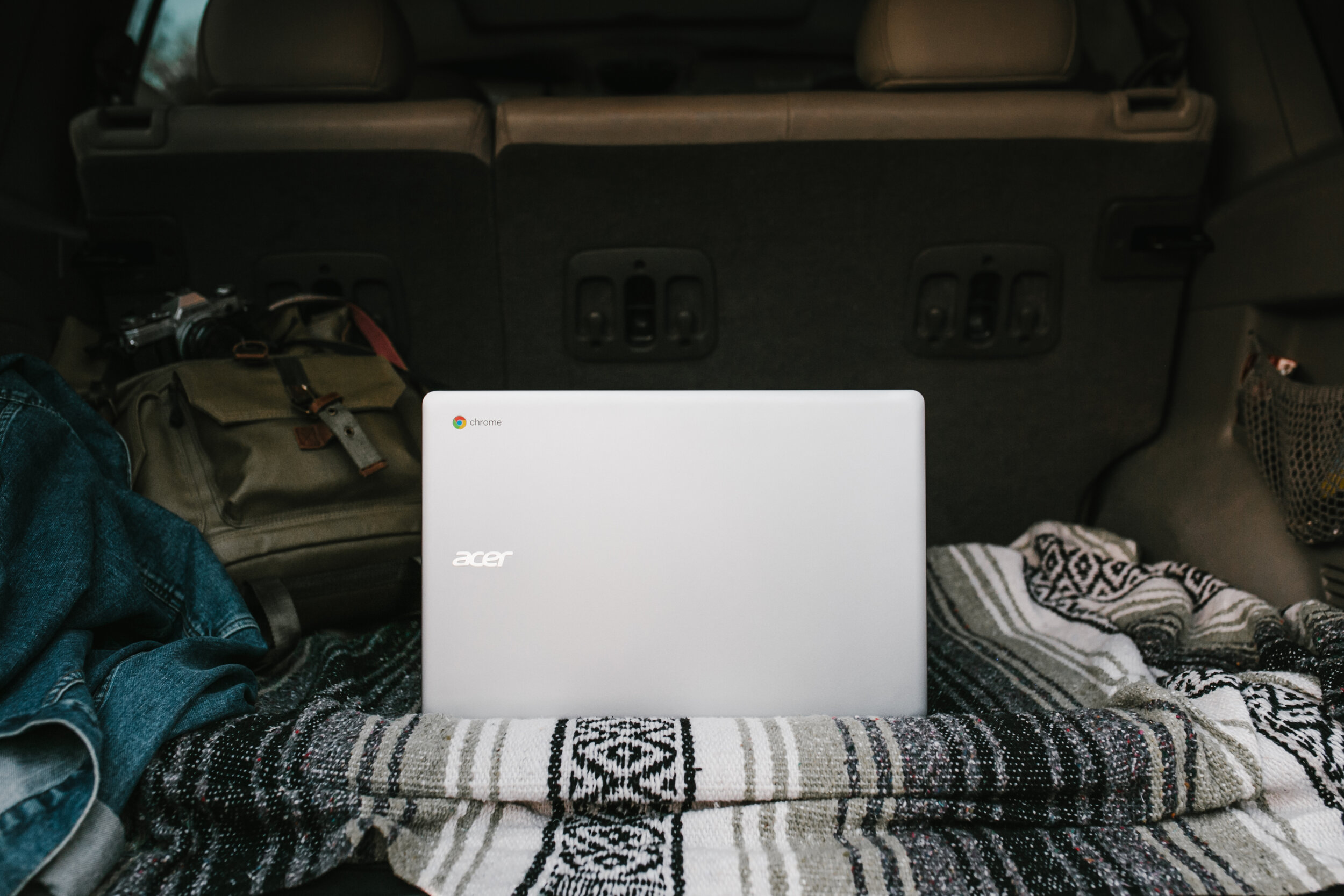 Ready To See What Gattai Digital Can Do For You?
Your first 15 minute consultation is free.